What You Need to Know About Dry Eye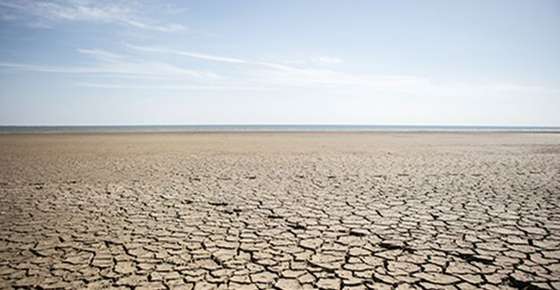 If you have never suffered from dry eye, you might not appreciate how important your tears are to your eye health. Without enough moisture, your eyes can become dry, itchy, red and uncomfortable. Dry eye occurs when you do not make enough tears or the tears you produce are not high quality.
The Importance of Tears
Although you might not realize it, your eyes constantly produce tears. Tears are needed to keep the front of your eyes moist and comfortable. They help remove tiny specks of debris or dust from the eyes. When something falls into your eye, tear production increases, in an attempt to wash away the foreign object.
Symptoms of Dry Eye
Dry eye symptoms include:
A feeling that there is a foreign object in your eyes
Gritty or sandy feeling in the eyes
Burning and stinging
Itching
Eye fatigue
Blurred vision
Pain and redness
Difficulty reading or working on a computer for long periods of time
Stringy discharge
Discomfort when wearing contact lenses
Inability to cry
Treatment Options
BlephEx
is a painless in-office procedure to very precisely and carefully remove scurf and debris and exfoliate eyelids.

Now offering Lipiscan & Lipoflow treatment
We do lipiscans every day, come and find out more.
LipiFlow is FDA approved for the treatment of dry eye syndrome caused by meibomian gland dysfunction. LipiFlow directly treats the meibomian glands by using a combination of gentle massage and heat to improve the quality of the meibomian gland secretions.